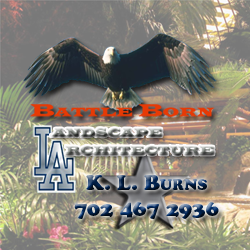 Landscape Services
FREE Quote!
Las Vegas Desert Landscapes
Las Vegas Landscape Lighting
Landscaping Design Las Vegas
Lawn Maintenance Las Vegas
Lawn Design and Architecture
Property Beautification
Landscaping Las Vegas
Landscape Rock Las Vegas
Vegas Landscape Maintenance
Eco Friendly Landscaping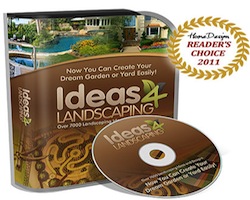 " Over 7000 Landscaping Designs, Instructions & Videos... Landscaping Secrets Revealed! To Build The Landscape You Always Wanted! " You can get the job done cheaper, faster and without headaches using my landscaping resource.
This massive collection of photos, ideas, and simple step-by-step details is designed to help home owners make some progress with their plan to liven up their home with the perfect landscaping.
Click Here For Landscaping Ideas!
Free Estimate On Your Landscaping Project
---

Battle Born Landscape Architecture
3690 Howard Hughes Parkway
Suite 500
Las Vegas, NV 89169
702-467-2936
Lic #