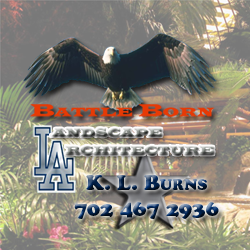 Landscape Services
FREE Quote!
Las Vegas Desert Landscapes
Las Vegas Landscape Lighting
Landscaping Design Las Vegas
Lawn Maintenance Las Vegas
Lawn Design and Architecture
Property Beautification
Landscaping Las Vegas
Landscape Rock Las Vegas
Vegas Landscape Maintenance
Eco Friendly Landscaping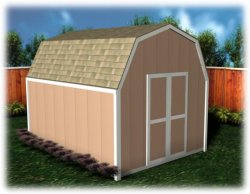 12,500+ Shed Plans - Detailed Project Plans & Blueprints by Expert ShedBuilder. Shed plans include easy to read building plans, materials list, full size rafter templates, door & window framing details.
Every shed plan is ready for instant download. By having the full size rafter template we eliminate the hardest part of building a shed.
Click Here To Download Plans Now!
Landscape Maintenance Las Vegas
In landscaping your property, you have multiple choices of designs, themes and ideas. However, the best situation to make your view outstanding to yourself and your neighborhood is to create a landscape which is low maintenance. Because maintaining your landscape could require extra time and money from your household budget, our landscapers provide solutions to keep your maintenance costs down.
We begin by choosing a theme that works well with your ideas, then we assess the lay of your land to discover how best to utilize the natural beauty and preserve the resources. For example, if you have a lot of shade, we prefer to plant foliage that thrives in shaded areas and fill in the areas with
landscaping rock
. On the other hand, if your property lacks shade and has an abundance of sunlight, we incorporate a design and plantings that do not require constant watering or trimming, such as landscaping rocks, container gardens and decorative pavers.
In that respect, our landscapists are capable of providing a beautiful view of your property, with a minimal amount of maintenance after the job is finished. In other words, you can spend more time enjoying your landscape than maintaining it constantly. In situations where you need periodic maintenance, for example, maintaining the irrigation or sprinkler system, trimming of bushes, palm trees, grass or plants, our landscaping experts provide a regular schedule of maintenance at a discounted cost.
Before you settle on a particular landscape design or theme, keep in mind the future maintenance costs you may incur. Ask your landscaper what seasonal maintenance might be required and how you will schedule that to have a consistently beautiful landscaped property.
---

Battle Born Landscape Architecture
3690 Howard Hughes Parkway
Suite 500
Las Vegas, NV 89169
702-467-2936
Lic #