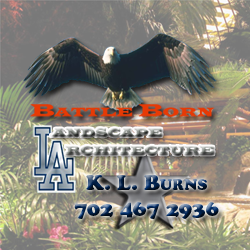 Landscape Services
FREE Quote!
Las Vegas Desert Landscapes
Las Vegas Landscape Lighting
Landscaping Design Las Vegas
Lawn Maintenance Las Vegas
Lawn Design and Architecture
Property Beautification
Landscaping Las Vegas
Landscape Rock Las Vegas
Vegas Landscape Maintenance
Eco Friendly Landscaping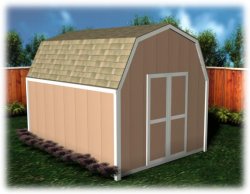 12,500+ Shed Plans - Detailed Project Plans & Blueprints by Expert ShedBuilder. Shed plans include easy to read building plans, materials list, full size rafter templates, door & window framing details.
Every shed plan is ready for instant download. By having the full size rafter template we eliminate the hardest part of building a shed.
Click Here To Download Plans Now!
Landscaping Las Vegas
Our Profesional landscaping is more affordable and provides a more elegant appearance while adding value to your home. Our curb appeal specialists embellish your property with a variety of elemental designs to create the perfect landscaped theme.
The process of creating the perfect landscape idea for your home is simple. Begin by selecting the particluar style that you want to enhance your home. For example, a southwest theme is a popular choice, however, for a unique landscaping idea, you may consider something that stands out in the desert.
Water smart landscaping employs a combination of desert friendly plants and trees along with a sprinkler and irrigation system to maintain watering of your plants. Incorporate around that, any decorative or ornamental ideas to add your personal touch.
It is not unusal (or impossible for that matter) to duplicate any style in the desert. Although most Las Vegas homes prefer to stick with the desert landscape theme, our Landscapists want to inspire you to choose from the extrordinary and become a creative force in your landscaping idea.
Our landscapers are professional designers and look forward to implementing your ideas into your property, give us a call today! . We guarantee your home will have the most unique blend of landscaping ideas on the block!
---

Battle Born Landscape Architecture
3690 Howard Hughes Parkway
Suite 500
Las Vegas, NV 89169
702-467-2936
Lic #